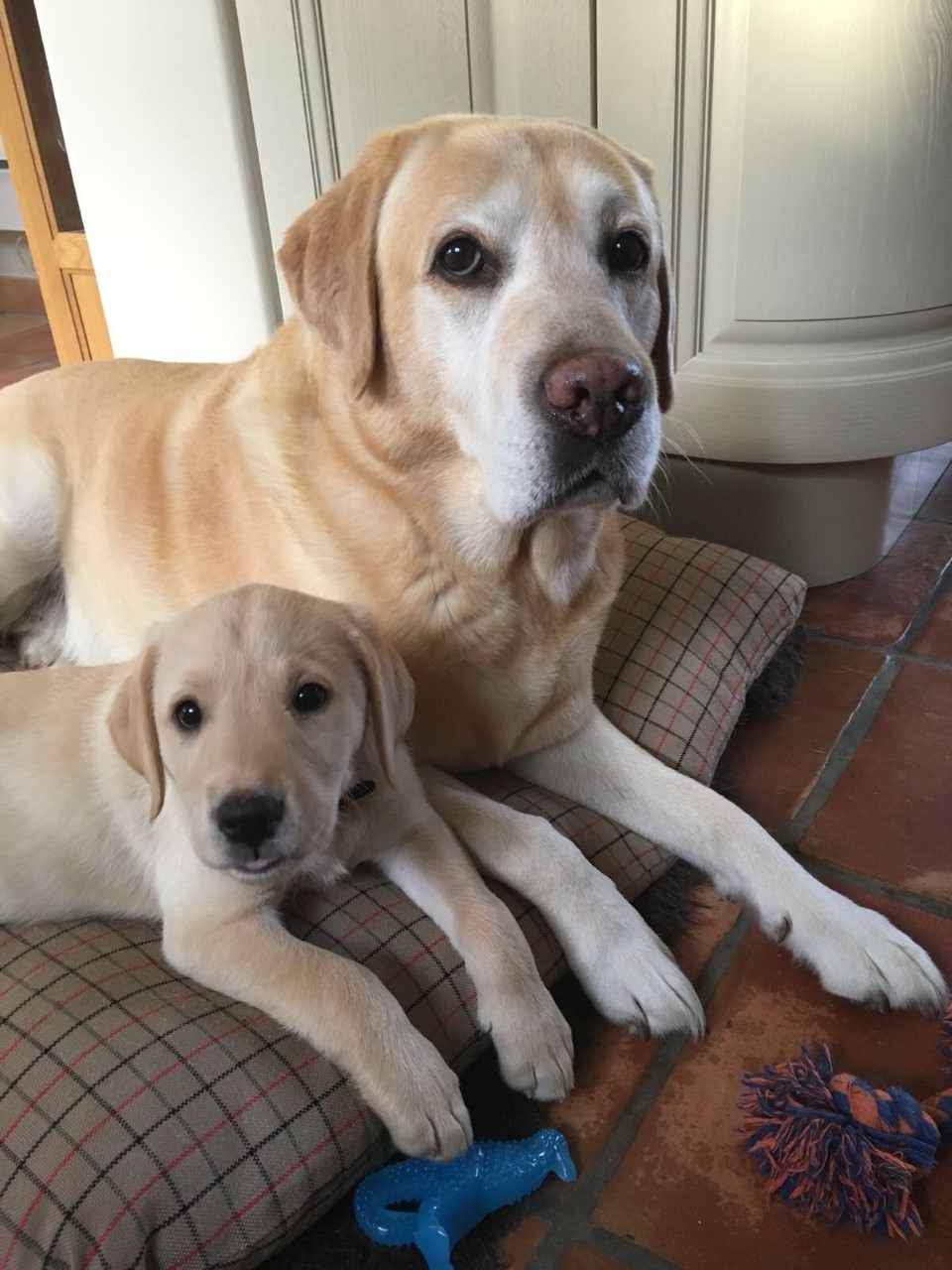 Weaver Pet Care was formed in July 2013, the aim of the business is to provide a professional pet care service, with a caring, personalised and flexible ethos for pet owners around the South Cheshire area.
The business was originally based in Nantwich, however, since November 2019 the business moved to be based on a small farm on the Cheshire/Shropshire borders.
We have a large and wide ranging customer base. The animals we have cared for over the years are now very much part of our extended family.
We are delighted to have been awarded a rating of 5 stars by Cheshire East Council for our home boarding provision, this reflects our high standards of care, our experience and qualifications.
Our background
Jo is the founder of Weaver Pet Care and started the business to use her wealth of knowledge and experience to help other people care for their pets.
Jo spent all her childhood on her family's dairy farm surrounded by a menagerie of different pets; ranging from a pony and donkeys to gerbils and budgerigars and most things in between! Her love of animals grew throughout her life and as she got older she worked part time in a veterinary surgery and then went on to study Agriculture and Animal Science obtaining a first class honours degree.
She then continued studying to obtain a secondary school teaching qualification and taught in several high schools in Leicestershire before moving on to teach Animal Management at Reaseheath College. Once Jo decided on a change of career it was an obvious decision to set up a business involving animals, enabling her to continue to work with the creatures she is most passionate about.
The Family
Jo's family (husband and two teenage children) are also very much involved in caring for the animals that we look after. They make the dogs feel very welcome and loved when they stay in the family home. The children have grown up being surrounded by our doggy visitors and are extremely competent in the care of the animals. They both have developed a love of all animals and have an ever increasing collection of pets themselves including a bearded dragon, tortoise, several guinea pigs, chickens and two donkeys!
We are also very fortunate to have Lorna who provides an extra help when needed. Lorna started working with Weaver Pet Care in 2015 and now provides an excellent home sitting and dog walking service herself. If you are interested in either of these services please
click here
. Lorna has recently qualified as a dog groomer and will soon be offering this service too. Keep a look out on this website for further details.